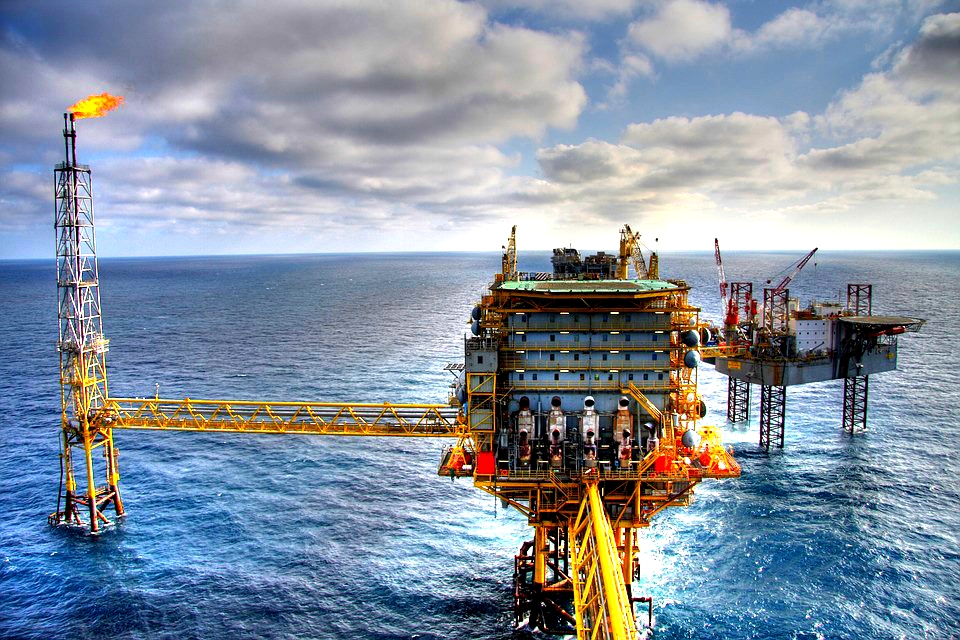 Oil &Gas Industry
The top pressure of oil and gas wellhead can reach 20Kpsi, and H2S and CO2 at high temperature and sand impurities cause challenging working conditions.
With the development of oil and gas from land to sea, our products have been certified by DNV, ABS, LR, BV and CCS.The products and solutions we provide are already widely used in the upstream of onshore and offshore oil and gas industries.
Professional design and accurate material selection enable our product quality and technology to continuously meet the increasingly stringent working conditions, meet the installation and use in a variety of harsh environments.